Learn How To :
~ Become a Conscious Creator of your Life Experience
~ Discover your Deepest Heart's Desires
~ Activate & Align with your Soul Purpose
~ Attract more Abundance, Opportunities & Prosperity
~ Intentionally Design & Craft the Life-of-your-Dreams


Experience ;
More Inspiration, Focus, Clarity & Motivation towards setting & achieving your Goals

A High Frequency State of Gratitude & Joy in your everyday Life 

A deeper Alignment & Relationship with your Soul & Higher Self

​More Ease, Fulfilment & Success in every aspect of your Life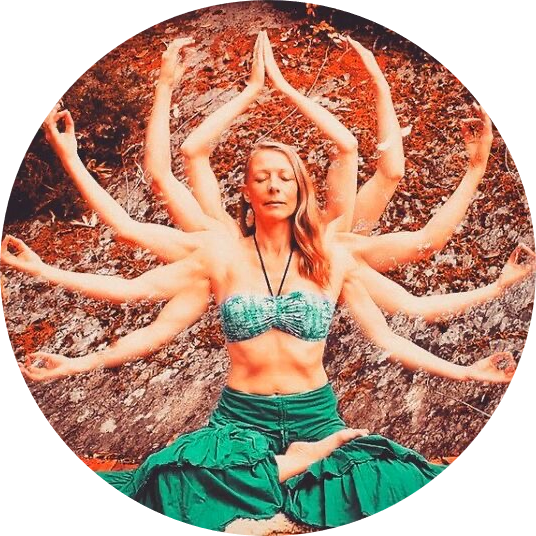 Course Content ;

 Learn how to Consciously Create
your Life experience using powerful intention & attention ... and attract your
Deepest Heart's Desires & Wildest Dreams!


Learn how to communicate with your
Soul & Higher Self
and align with & activate your
Soul Purpose
in this incarnation

Learn how to raise your
Energetic Frequency
to match the vibration of what you wish to manifest in your Life experience

Learn how to use powerful
Spiritual Practices
to enhance your Well-Being on every level

Learn fun
Manifestation Tools
to retrain your subconscious mind to focus on what you wish to attract

Learn & experience powerful & fast
Healing Modalities
to reprogram your subconscious mind away from old Self-sabotaging patterns & create new neural pathways for success & fulfilment

Experience the benefits of following a
Structured Daily Spiritual Practice
building over the duration of the program

Become aware of your
'Soul Contract' & 'Life & Soul Purpose'
and how you are uniquely designed to co-create with Life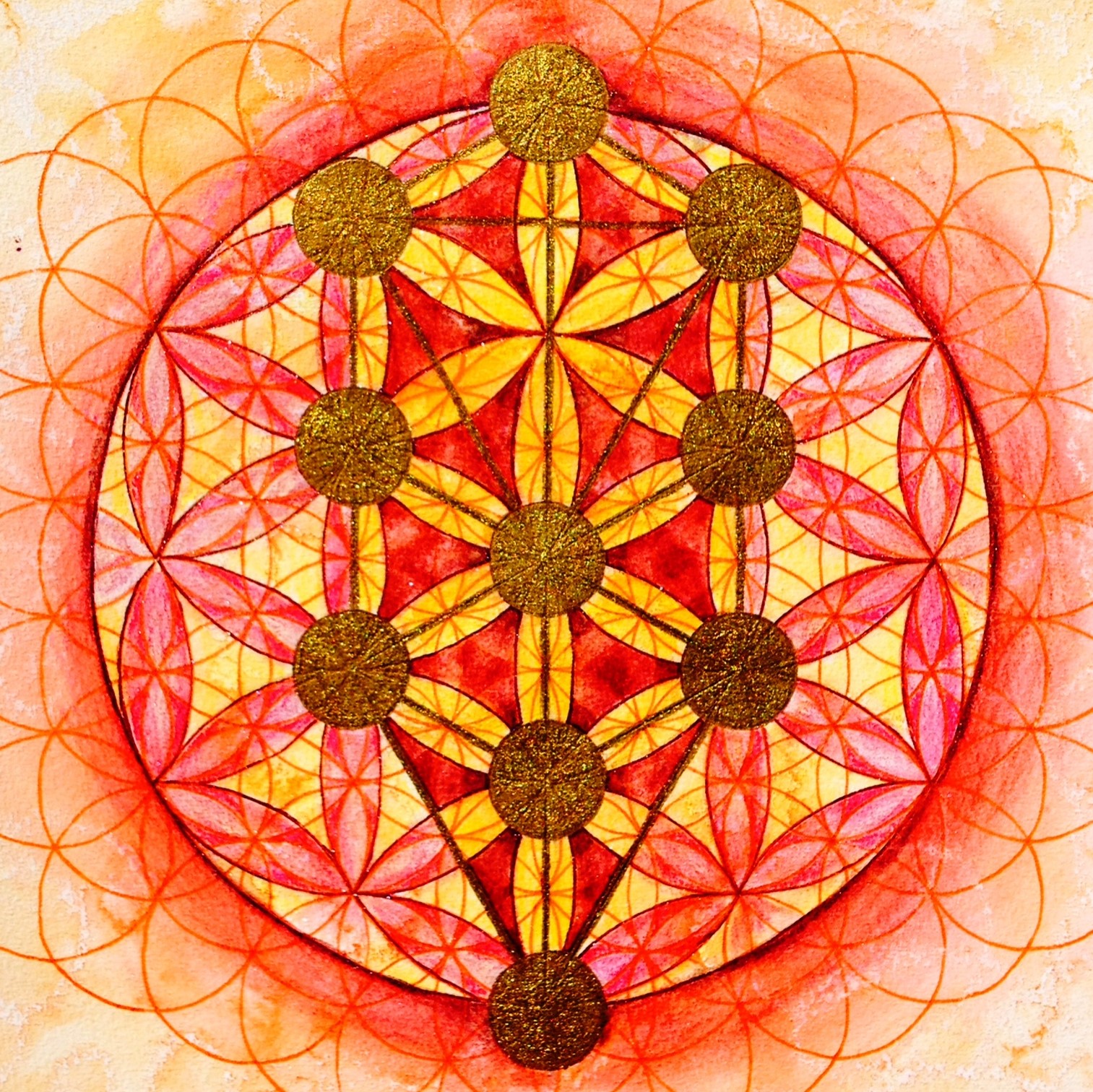 "Senaa's rich and transformative course 'Academy of Dream Alkhemy' opened my eyes, mind, and soul to my inherent ability to be a conscious creator in this life.
The structure, flow, and resources experienced in this course were true treasure; each component with its own unique sparkle. I felt held and equipped to take steps forward in my personal evolution. There are many teachings to sample from and to build upon, including the opportunity to intuit what is right for you to incorporate in your unique practice, now, or in the future.
The magnitude of Senaa's course, including the knowledge and guidance held within it, is well worth the investment."
~'Academy of Dream Alkhemy' Course Participant, USA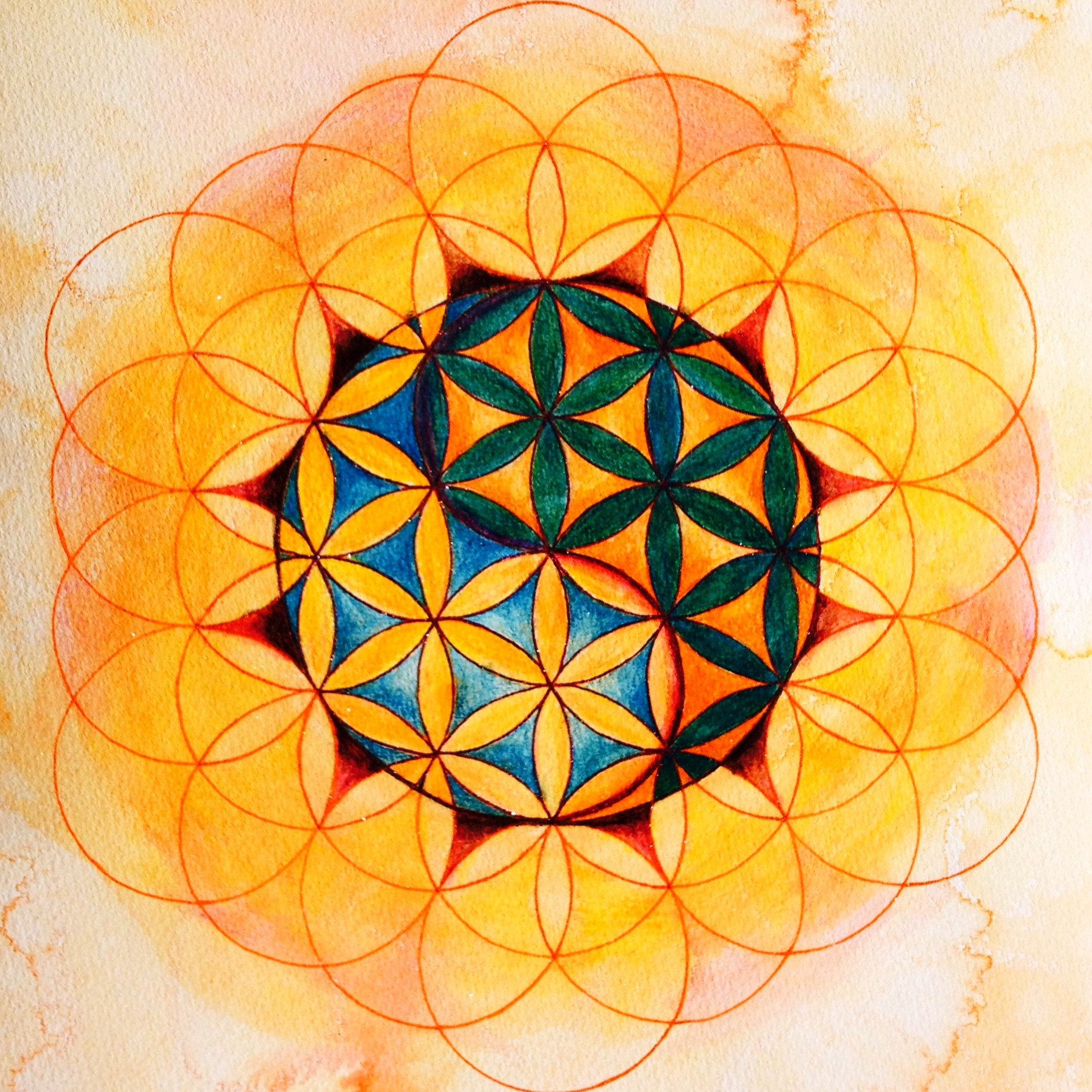 ''I can't thank you enough, I've been enjoying your transmissions nearly every day.
'Academy of Dream Alkhemy' is a fine piece of work & I've benefited a huge amount. I can feel the structure strenghtening & the inner power, clarity & peace growing to fill it. With that even keel, with that weighted, grounded practice (and I have a fair bit of practice going on anyway), its all converging in a really beautiful way & its a great gift.
I'm feeling very blessed & following the Higher Vibrations wherever I can & they are leading me to a greater sense of peace & freedom. So I wish to thank you from the bottom of my Heart, for all the blessings that are raining out ...... all your hard work, all your practice, all your Devotion is deeply appreciated.''
~ 'Academy of Dream Alkhemy' Course Participant, Ireland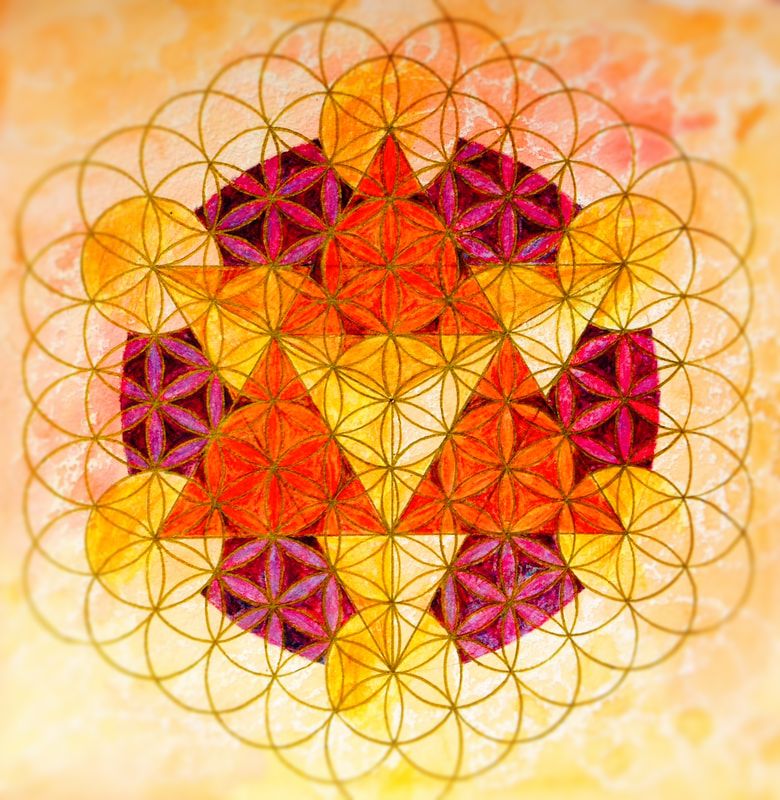 ''Senaa's presence in my life touches me to the core of my being. It reminds me of all that I truly am and encourages me gently and lovingly to step into my full power and embrace the fullness and abundance of life with all my heart.
Through my experience of the Academy of Dream Alkhemy, I feel emboldened and blessed with the sense that there is no limit to what can be achieved.
I am sure there will be more to follow as I continue on this journey of discovery.''
~ 'Academy of Dream Alkhemy' Course Participant, Germany
Senaa Magdalene is a Magdalena Energy Practitioner, Divine Healing Master Key Practitioner, Quantum Human Design Specialist, Soul Contract Practitioner, EFT Practitioner, Meditation Facilitator and Spiritual Artist with a Soul's mission to inspire you .... ' to Align & Shine your BeYouToFul Self'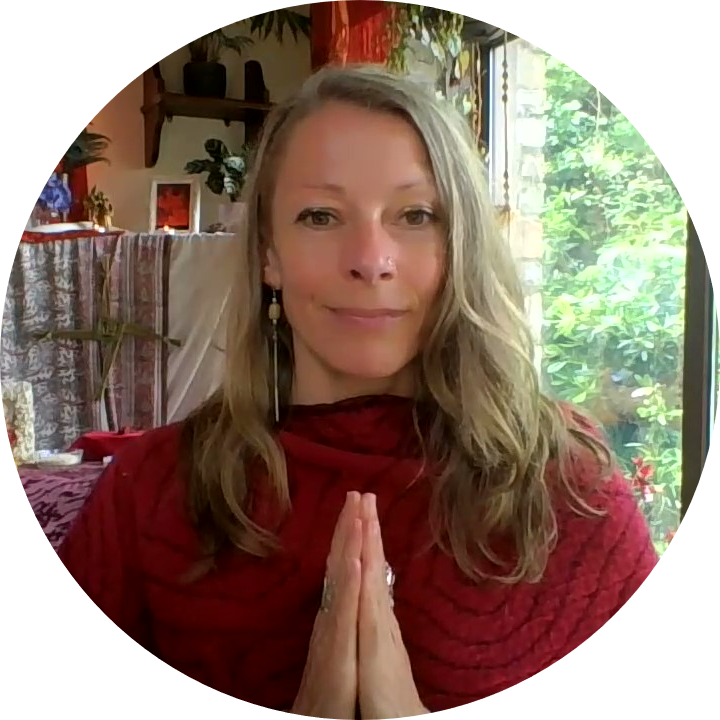 Check your inbox to confirm your subscription